Sunday, 25 August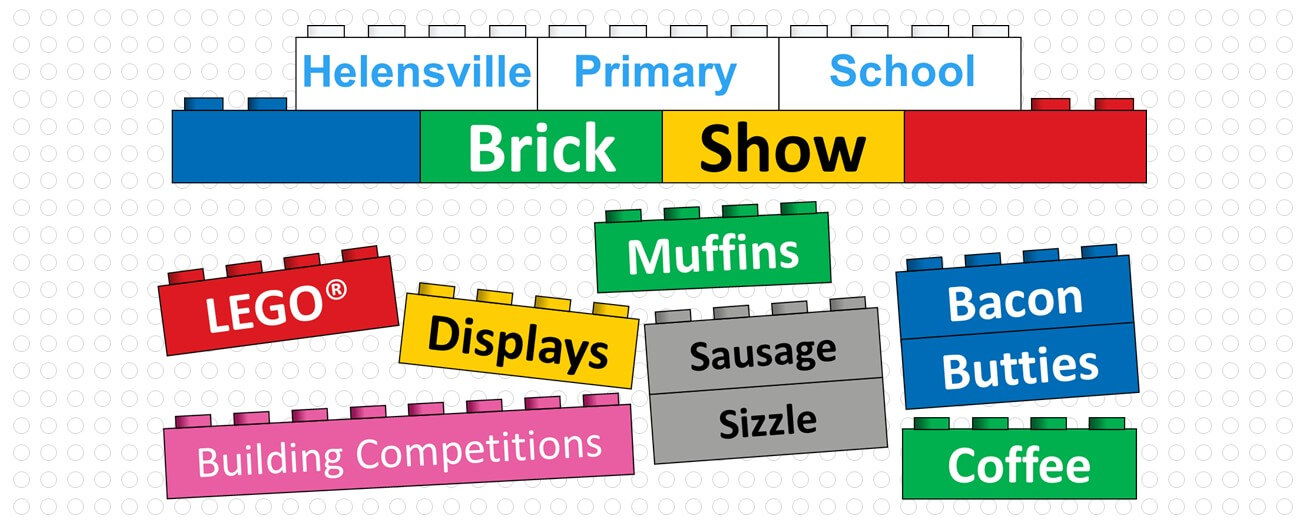 The purpose of this event is to raise funds to build a senior playground.
Found at the event was:
Fun interactive LEGO remote controlled racers you can drive.
New City Trains and LEGO Technic sets
Exciting new displays: Lord of the Rings, Disney, Friends, Star Wars, and Classic Space.
Speed Champions in a Top Gear themed race track and studio with adjoining airport.
Proudly supported by Paper Plus Select Helensville. LEGO robotics provided by Bricks4Kids®
Competitions to build your own creations, bring them in for judging and prizes. Entry forms are available from the School and can be downloaded here.
Competition prizes and buckets of LEGO to play with.
Student build photos below: