11-15th January, 2023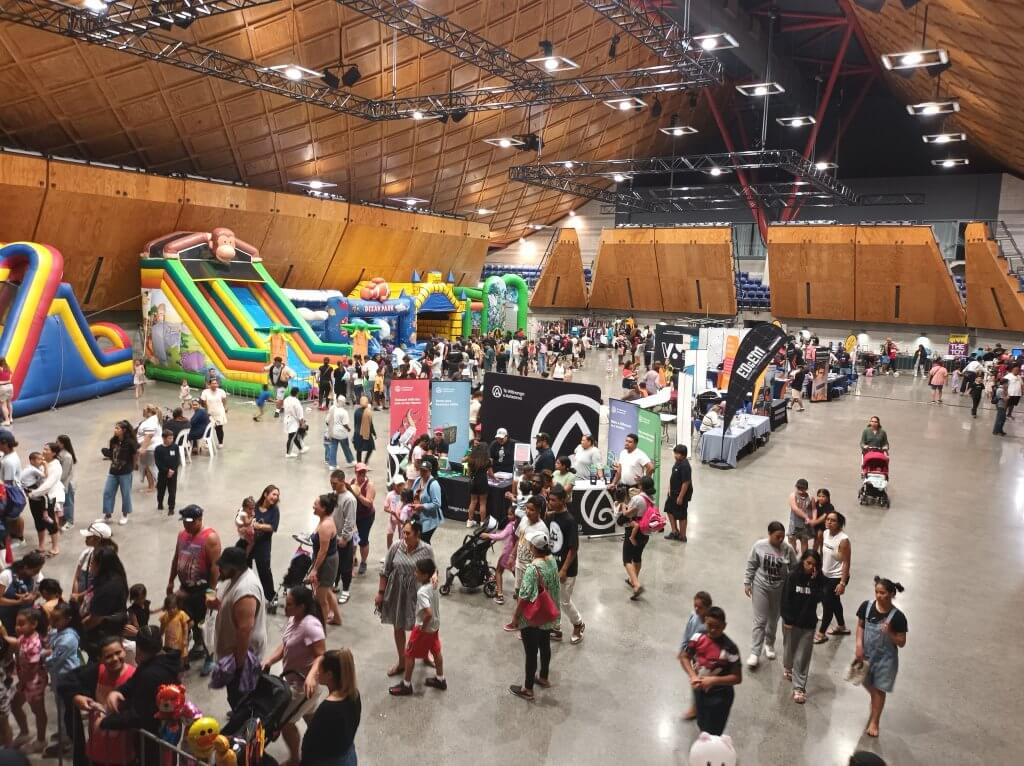 All Blocks attended all 5 days of Funfest 2023 as an exhibitor.
About Funfest (from their website):
"Funfest Charitable Trust was formed in 2008 with the sole purpose of creating a free event for families of Auckland.
Our focus was to bring families and communities together in a positive environment.
We've successfully created a fun safe place for families to enjoy every year. Thousands of families have grown up with Funfest.
Our event has grown to an audience of over 40,000 people annually from all over the country and all ages. We are the only annual Auckland summer event with free entry, free parking, free rides and free prizes."
Due to the weather (and therefore having to bring some outdoor activities indoors), the display space for All Blocks was reduced from what had originally been arranged.

Toyworld also provided All Blocks with a sponsorship deal to cover the costs of our members taking time off work to exhibit at Funfest, given that it mostly ran on working days. In exchange a Toyworld banner was displayed throughout the show, as well as our members handing out Toyworld discount vouchers to the public.