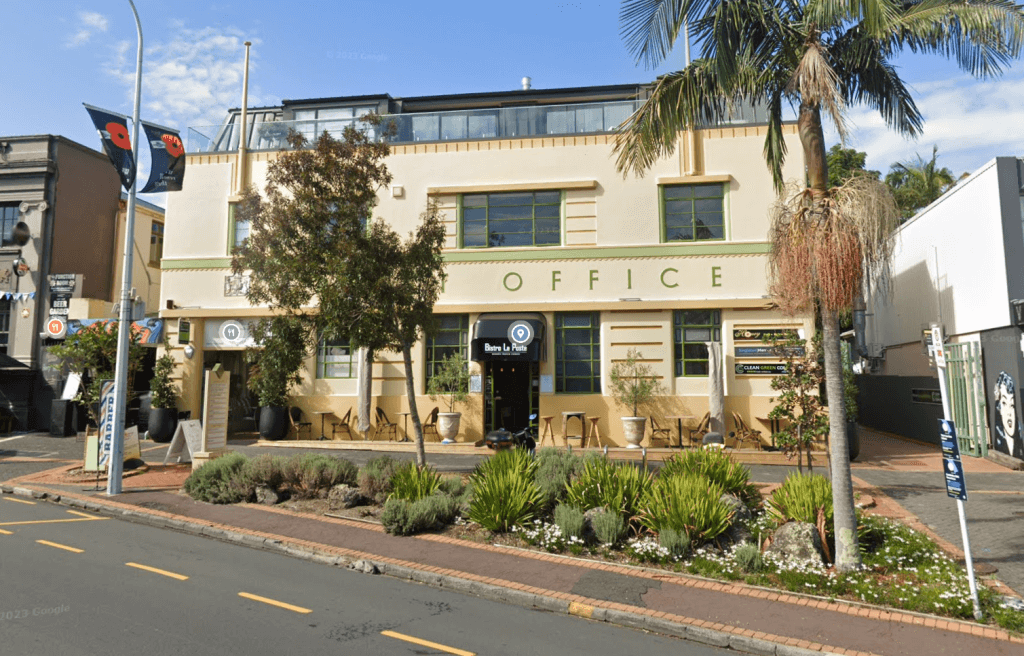 The Old Post Office building in Devonport provided a good venue for a community show as it is right in the heart of the Devonport shops. Thanks again to one of our members who manages the property and was able to provide the venue.
Our LUG had not exhibited in the area of Devonport before, so this provided a new area to interact with the local community.
We had someone offer to 3D scan the entire exhibition area, as an experiment, to see how it turns out and to do something slightly different. It may be something to do in the future for all our shows.
You can view both floors of the show below: