18th September, 2022
This year's brickshow at ASR was part of the celebrations of the 175th anniversary of Howick Village.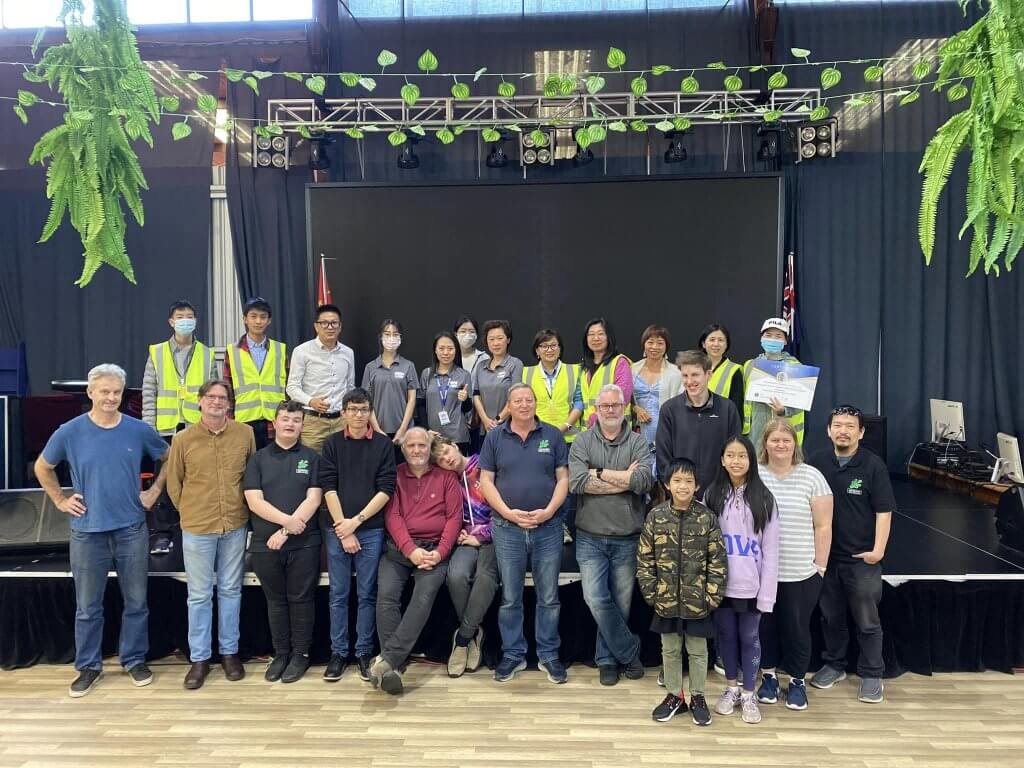 Displays
Train layout with running trains, City and Creator
Guinness World Record train and certificate
Selection of vintage Technic sets from 80s and 90s
Newer Technic sets
French countryside scene
Vintage Town sets from the 70s
Various pop culture MOCs
Star Wars sets and MOCs, old and new
Friends theme park
Treehouse
Toyworld Botany
Toyworld Botany had a pop-up shop at our show, but they also generously provided two sets for a raffle – a big thank you to them for that!
If you are local, please support them – store details can be found here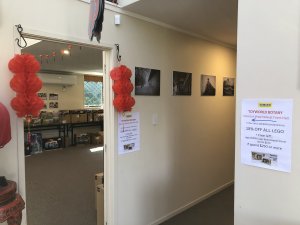 Bricks4Kids
Bricks4Kids also ran a workshop throughout the day, with their STEAM education programme.
More details about them can be found here