Hi All,

The next All Blocks meeting will be held at Toyworld Henderson's main store from 5pm on Sunday 22 July.
Helensville Primary School – Student Group Visit to Hong Kong – Fundraising Event
The principle topic for the meeting will be the upcoming fundraiser for Helensville Primary School.
Steve and Rachel Smith, Regan Dayberg (the organisers), Christine and I met with Helen Davies, the organiser of the LEGO fundraiser at Koiha Terrace School, last night to discuss the upcoming school fundraiser at Helensville Primary School.
We all left this meeting with a very clear idea of what needs to be done in the next few weeks to organise a successful school fundraiser.
School holidays end this weekend and Helensville Primary School office will be open from Monday morning. Active marketing of our upcoming LEGO fundraiser will start in a few days.
This Google Form is where you can indicate what you would like to display for this event.
I look forward to seeing you all at Toyworld Henderson, 56 Railside Ave, Henderson on Sunday.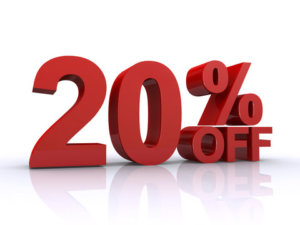 There will be 20% off all LEGO for All Blocks members during this meeting.
Thanks,
David Wardle