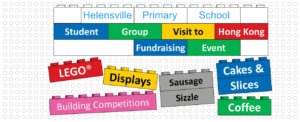 All Blocks held their first public LEGO display at Helensville Primary School in August.
The show was supported by All Blocks' principal sponsor:
The show successfully raised funds to help support a group of students visit Hong Kong planned for later this year.
Click here to see the full image gallery.