All Blocks LEGO User Group has been Recognised as a Tier 1 LUG.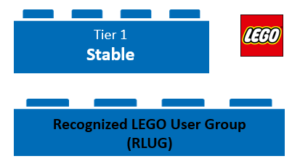 From: Kim Ellekjær Thomsen
Engagement Manager
LEGO AmbassadorNetwork
"We're happy to inform you that we've reviewed your application for recognition with a positive outcome." 
"We recognize All Blocks LUG as a Tier 1 Recognized LEGO User Group (RLUG). Please note that all newly recognized communities are recognized in Tier 1."
Click here to read more about this fantastic news.
BrickScene
All Blocks member Richard Miller – along with Polina Pyjova – have set up BrickScene, a social media platform that uses YouTube, Instagram and Facebook.
In their words, BrickScene is, "a channel dedicated to all things LEGO, with a focus on the New Zealand community."
Come and see Richard interviewing several All Blocks exhibitors at the ASR Brick Show.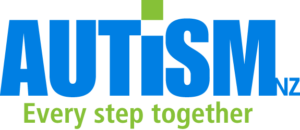 Today Chao Yu, from Aotea Sport and Recreation Association, and I met with Karen Lonergan, National Outreach Manager for Autism New Zealand.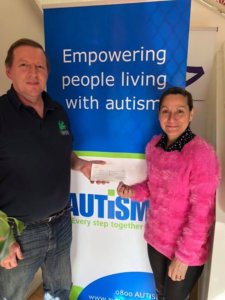 $2,637.50 was donated to Autism New Zealand from the proceeds of the ASR Brick Show.
Autism New Zealand could be the charity that we support annually as part of an ongoing relationship with Aotea Sport and Recreation Association and future ASR Brick Shows.